DEEPAN KISHORE KUMAR
Humanity's greatest challenge comes in addressing early stage diagnosis of some of the smallest biological killing machines. Exploring "the room at the bottom" to have a tangible impact on global healthcare.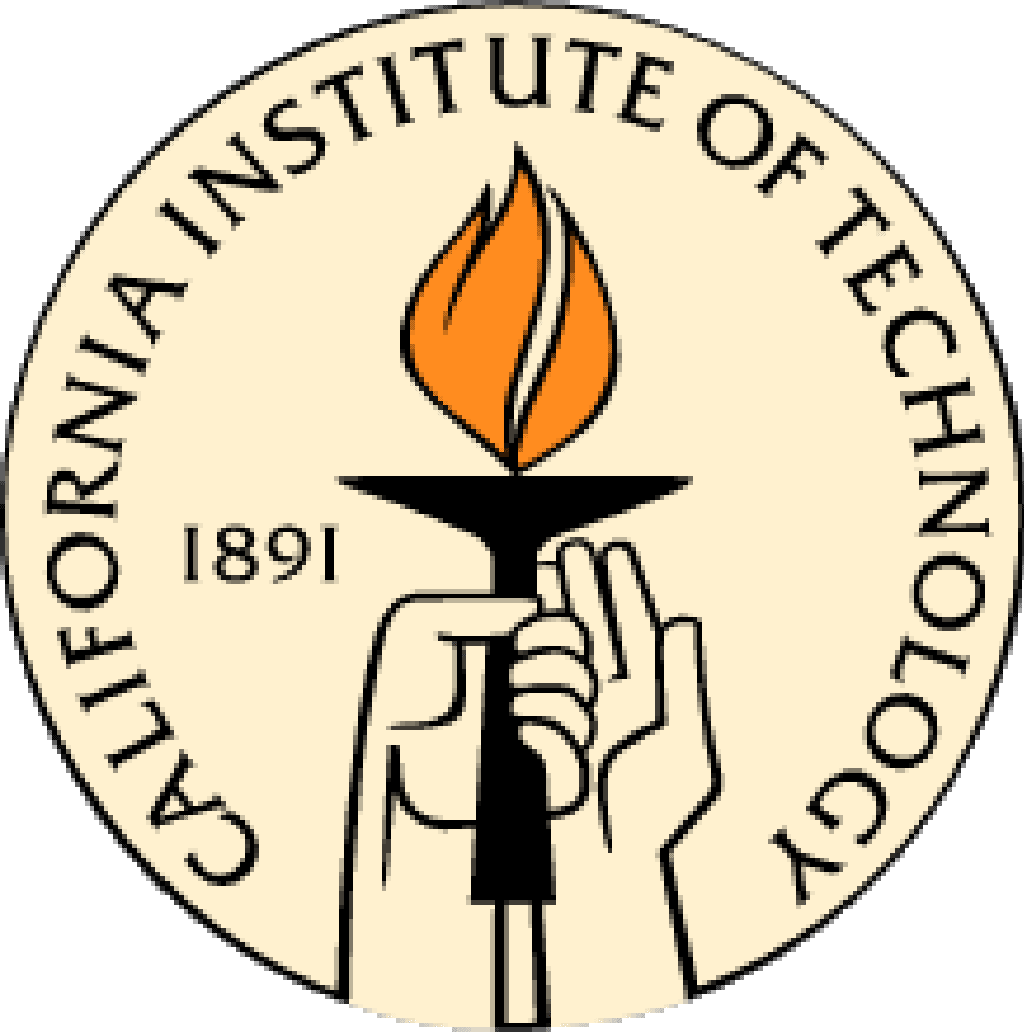 DEEPAN KISHORE KUMAR


Ph.D. Electrical Engineering, Caltech
Senior Technology Development Engineer, Intel




Your time is limited, so don't waste it living someone else's life. Don't be trapped by dogma - which is living with the results of other people's thinking. Don't let the noise of other's opinions drown out your own inner voice. And most important, have the courage to follow your heart and intuition. They somehow already know what you truly want to become. Everything else is secondary.
​
Steve Jobs