DEEPAN KISHORE KUMAR
Humanity's greatest challenge comes in addressing early stage diagnosis of some of the smallest biological killing machines. Exploring "the room at the bottom" to have a tangible impact on global healthcare.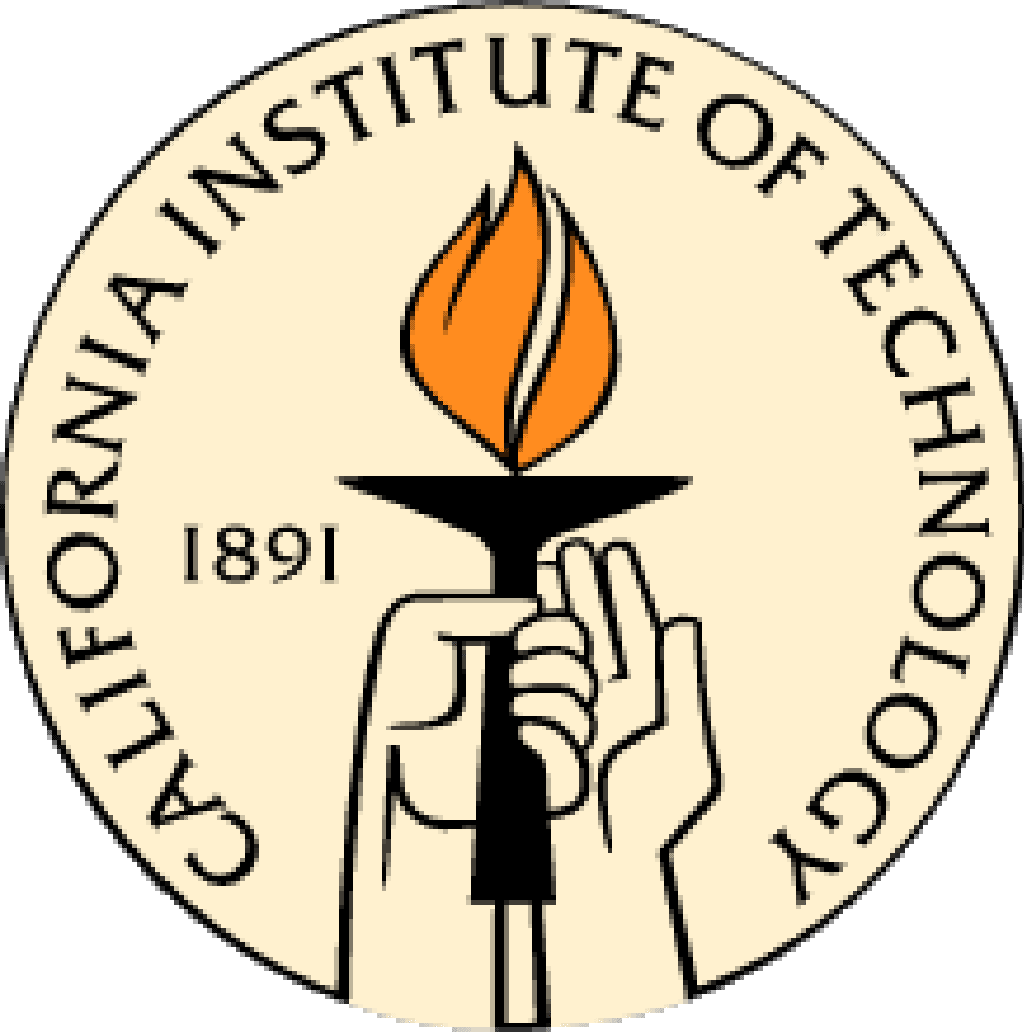 DEEPAN KISHORE KUMAR


Ph.D. Electrical Engineering, Caltech
Senior Technology Development Engineer, Intel




I am a USA Archery Association Certified National Instructor and teach archery at the Pasadena Roving Archers.

I hold a General Class Amateur Radio License( Call sign KK6TJD) from the Federal Communication Commission. Inspiration --> My dad (Call Sign A45WI)

Developed and laid ground work for starting a new course at BITS Pilani Dubai Campus: BITS F468 New Venture Creation. Organised Course material and developed a Course plan with assistance from Faculty.

Team Leader of IFOR for 2013-14. Raised AED 6,500/- in corporate sponsorship and also directed the team towards developing autonomous robots for cargo delivery and other civilian applications. Represented the Team at the 2014 AUVSI Unmanned System Conference in Florida, in USA. May 2014. Also helped in a strategic partnership with MNC's to develop National level Robotics workshops in UAE. <Website>

President, Centre for Entrepreneurial Leadership, BITS Pilani Dubai Campus (Duration: September 8, 2012 to June 2014) <Website>

Recognized as a 'Center for Excellence' by BITS Pilani. We are spearheading various initiatives and activities of the Center in an effort to fostering the spirit of Entrepreneurship and Innovation on Campus. Collaborated with Entrepreneurs around the world to provide mentorship and guidance to budding entrepreneurs from BITS. Also played a key role in the Collaboration between BITS and TiE (The Indus Entrepreneurs) Dubai Chapter towards establishing a TiE Student Chapter at BITS and with other leading universities like Institute of Management Technology, Dubai Campus- Innovation and Entrepreneurship Center.

Chairperson of the IEEE Student Branch at BITS Pilani, Dubai Campus (2013-2014), & Vice-Chairperson of the IEEE Student Branch at BITS Pilani, Dubai Campus (2012-2013)

Played key role in organizing and leading various activities of the Student Branch in promoting the spirit of IEEE and technological innovation. Organized various events like IEEE Guest Lectures, IEEE Xtreme 6.0. < Website>

Vice President, Student Council for 2012-2013.

Co-Author of the "Constitution of the Student Council" of BITS Pilani, Dubai Campus and championed several student initiatives on campus, like improving Hostel infrastructure, etc.

Team Leader, Embryo Project, BITS Pilani Dubai Campus <Duration: Fall 2011-Fall 2012>

Played a key role in promoting Virtual Classroom Concept at BITS Pilani, Dubai Campus and engaging the Alumni Community with the Students. Organized more than 6 interactive Lectures using Cisco WebEx - Web Conferencing by leading a team of 5 highly motivated students.

Core Undergraduate Student Member, MEMS and Nanotechnology Center, BITS Pilani, Dubai Campus. Involved in several multi-disciplinary research work with faculty from the Departments of General Sciences, Biotechnology, Mechanical and Electrical Engineering.

Participant at SPRINT-2013, a 1-day engagement workshop on University Development and Student welfare enhancement (Invited by the Director of the University)

Team Leader for Campus Relations at, BITS Alumni Association International Inc. (New Jersey, U.S.A). Awarded "Outstanding Volunteer" from among 500+ volunteers in BITS Alumni Association.