DEEPAN KISHORE KUMAR
Humanity's greatest challenge comes in addressing early stage diagnosis of some of the smallest biological killing machines. Exploring "the room at the bottom" to have a tangible impact on global healthcare.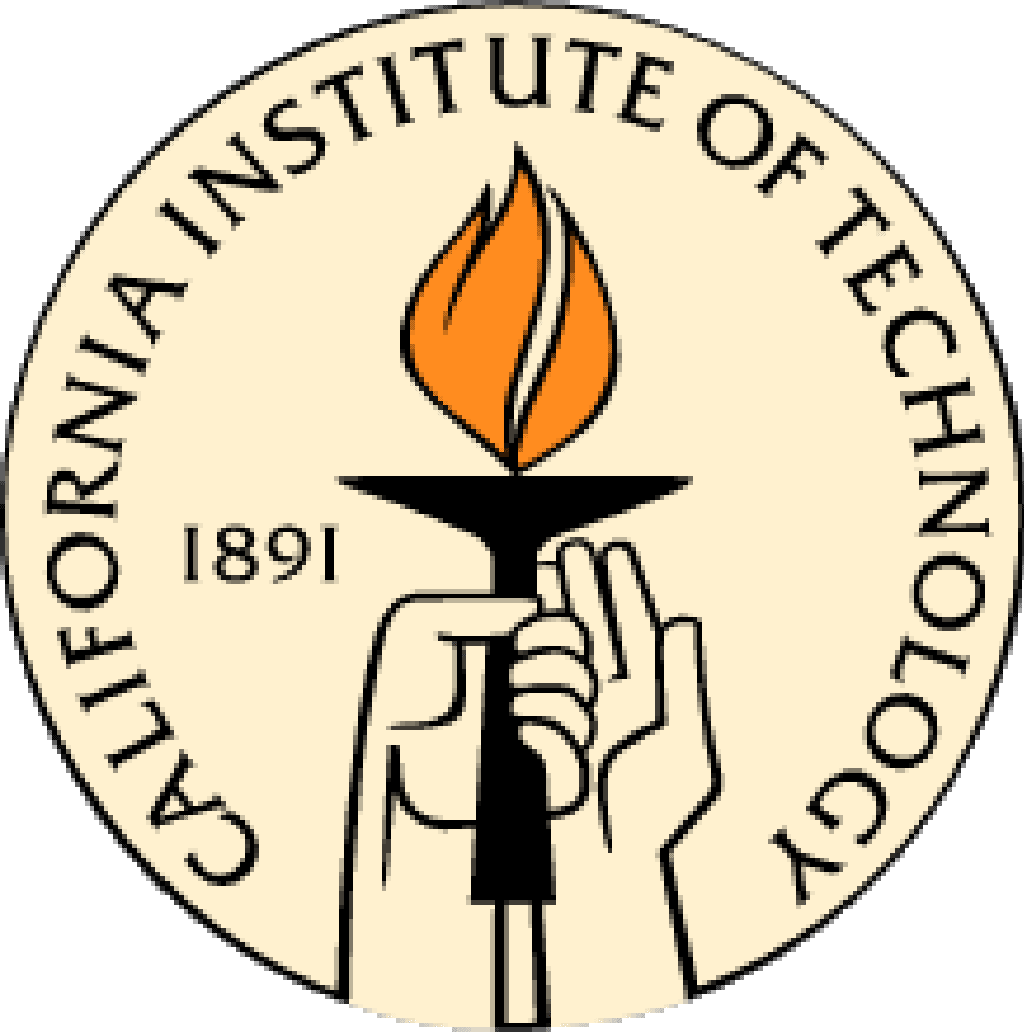 DEEPAN KISHORE KUMAR


Ph.D. Electrical Engineering, Caltech
Senior Technology Development Engineer, Intel




DEEPAN KISHORE KUMAR
Humanity's greatest challenge is in addressing early stage detection of the biological Ninjas we know as viruses and bacteria. Exploring "the room at the bottom" to have a tangible impact on global healthcare.
வணக்கம், Hello, नमस्ते , مرحبا, Bonjour
​
கேடில் விழுச்செல்வம் கல்வி யொருவற்கு
மாடல்ல மற்றை யவை
(திருக்குறள் – 400)
Learning is a wealth that none could destroy
Nothing else gives genuine joy
(Tirukkural: 400)
​
The above 'Kural' resonates with my way of life, an endeavor to be on a life-long journey of learning.
​
Over the last 10 years, I have always dabbled with several problems starting with building fully autonomous Aerial robots (in my freshman year when I had envisioned a future of drones in our daily life) for the 2011 AUVSI IARC Challenge in North Dakota, USA.
​
From drones, my interest naturally 'drifted' towards to the nano and micro world, where I did a few unconventional bunch of MEMS/NEMS projects while still an undergrad. Many of these undergrad projects were curiosity based and, honestly not commercially valuable in any near future. But, nonetheless, my curiosity bug took me there.
Soon, after my short term in Harvard Medical School, BAMM Labs, I realized the profound value I could have on the healthcare community by building biosensors. (I will admit, this is partly because my imaginary doppelgänger would have been a "real doctor").
After almost 4 years building implantable and wearable health sensors, microfluidic chips and vacuum nanoelectronics , I decided to switch gears again - this was somewhat a transition waiting to happen but just delayed.
The part of me that wanted to have a real impact on the world, was drawn to the flash flood of innovation happening in renewable energy, sustainability and energy harvesting. With four years of training in cutting edge nanofabrication technologies, I decided I could better invest my time exploring the two-dimensional "flatland" of graphene.
Now, I work on renewable energy, Graphene solar cells, Graphene electrical and optical interconnects, and collaborate on projects involving Graphene supercapacitors and Lithium Ion and Lithium air batteries. I have been having a lot of fun and working with my experimental Condensed Matter Physics colleagues has been incredibly rewarding !
​
I believe that there is nothing more important than giving people an opportunity to lead a better life. Now, there are many ways you can do this; and ultimately all paths lead to fulfillment and progress. It is my vision and hope that a small dent in the world of photovoltaics and energy storage could impact potentially the entire world, and more so the people most deserving of our attention in the rural community.
My journey of scientific inquiry will continue, and I look forward to learning something from you and collaborating with you !
Cheers,
​
Deepan Kishore Kumar
Pasadena, August 15- 2019