DEEPAN KISHORE KUMAR
Humanity's greatest challenge comes in addressing early stage diagnosis of some of the smallest biological killing machines. Exploring "the room at the bottom" to have a tangible impact on global healthcare.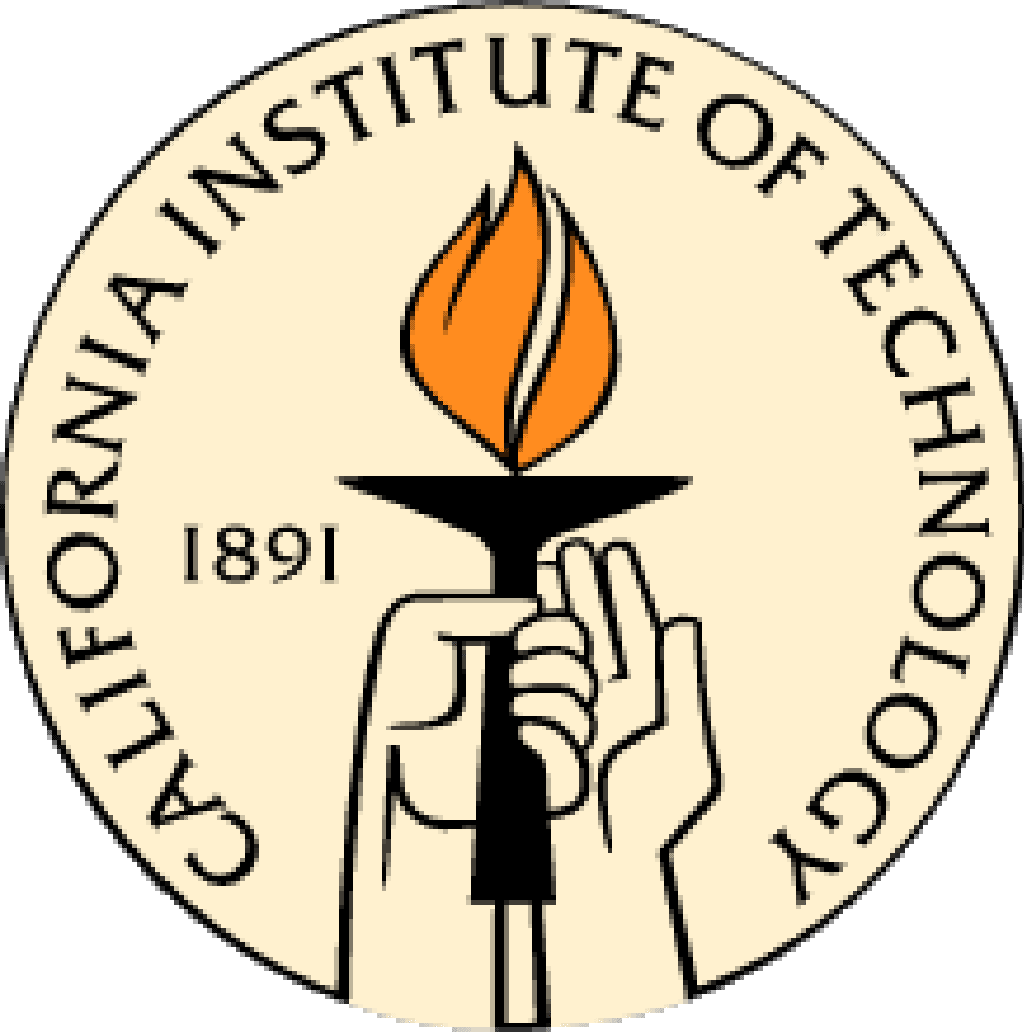 DEEPAN KISHORE KUMAR


Ph.D. Electrical Engineering, Caltech
Senior Technology Development Engineer, Intel




Issued Patents
​
1) Layered Structures for the protection of molecules.
US 15/ 829,594.
​
2) Method Of Producing Thin Enzyme-Based Sensing Layers On Planar Sensors. US16/144,079
​
Pending Patents
​
1) "Graphene-on-Silicon Photonic Hybrid Optical Interconnects," US provisional patent
application 63/246,869, filed September 22, 2021

2) "Quasi-One-Dimensional Graphene For Nanoscale Tunable Coherent Light
Emission," US provisional patent application 63/286,869, filed December 7, 2021

3) "Bifacial Plasmonic Spectrum Splitting Graphene Photovoltaics Using Graphene
Nanostripes," US provisional patent application 63/287,180, filed December 8, 2021

4) "Plasma Enhanced Chemical Vapor Deposition Of Graphene On Optical Fibers," US
provisional patent application 63/295,086, filed December 30, 2021