DEEPAN KISHORE KUMAR
Humanity's greatest challenge comes in addressing early stage diagnosis of some of the smallest biological killing machines. Exploring "the room at the bottom" to have a tangible impact on global healthcare.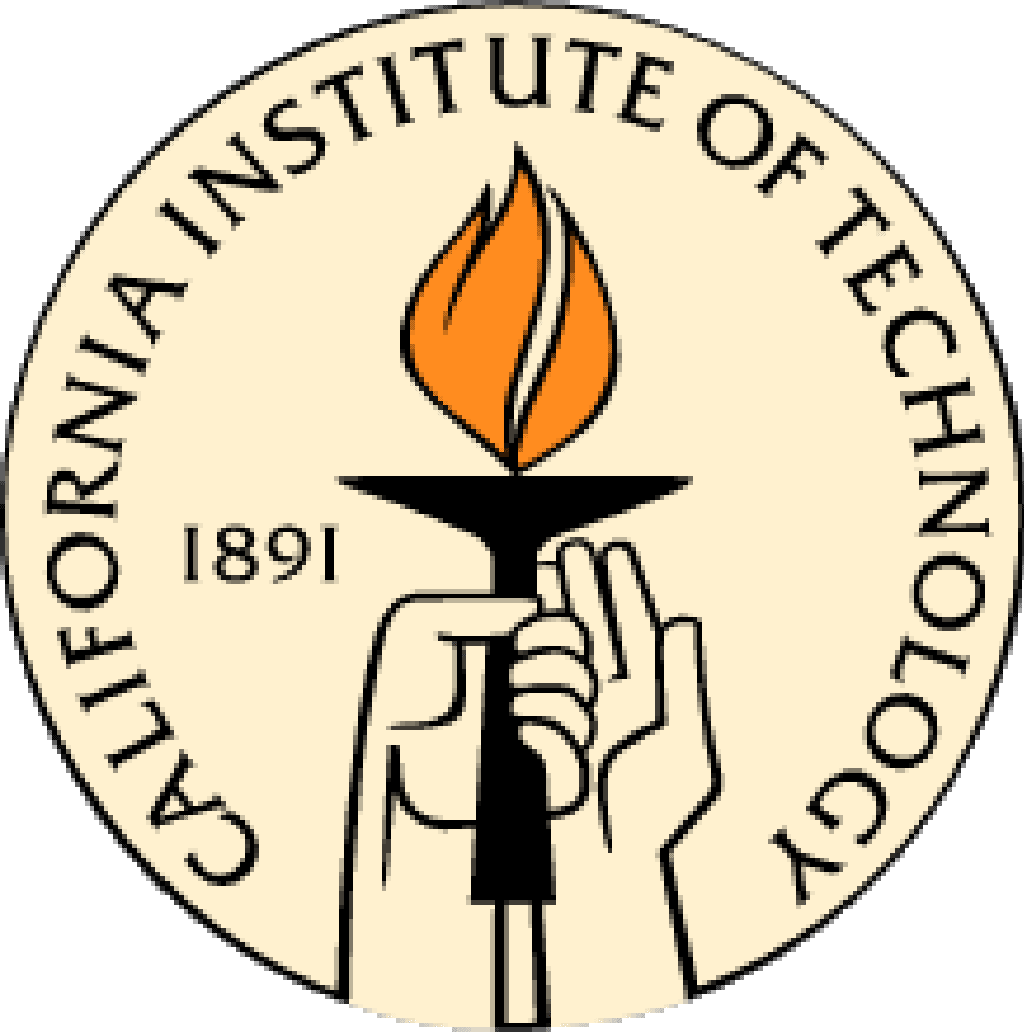 DEEPAN KISHORE KUMAR
Ph.D. Candidate, Electrical Engineering
(Condensed Matter Physics)
Professor Nai-Chang Yeh Group
PATENT APPLICATIONS
​
1) CMOS-compatible deposition of Graphene nanomaterial on arbitrary substrates. Pending.
​
2) Graphene-on-Silicon Photonic Hybrid Optical Interconnects. Pending.
​
3) Bifacial Plasmonic Spectrum Splitting Graphene Photovoltaics Using Graphene
Nanostripes. 62/897,496. Pending
​
4) Layered Structures for the protection of molecules. 15/ 829,594.
​
5) Method Of Producing Thin Enzyme-Based Sensing Layers On Planar Sensors.16/144,079