DEEPAN KISHORE KUMAR
Humanity's greatest challenge comes in addressing early stage diagnosis of some of the smallest biological killing machines. Exploring "the room at the bottom" to have a tangible impact on global healthcare.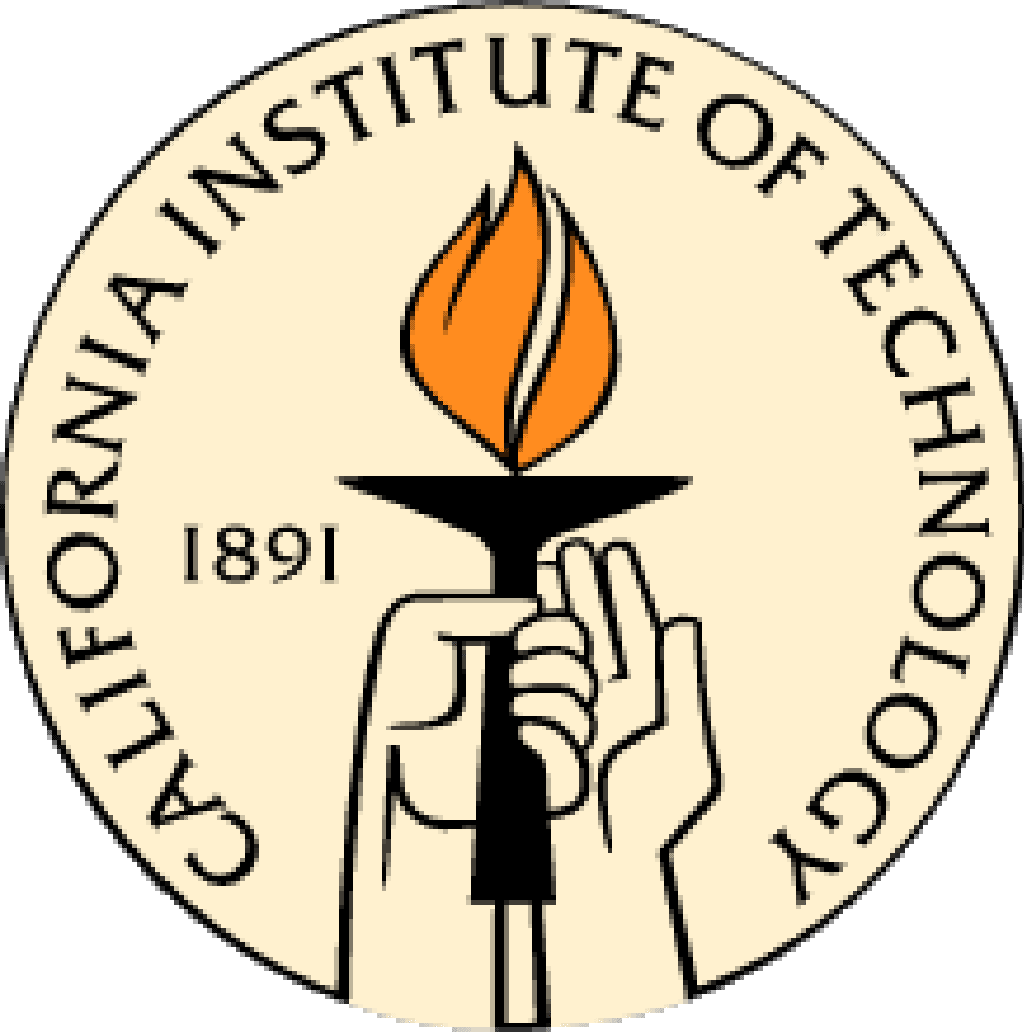 DEEPAN KISHORE KUMAR


Ph.D. Electrical Engineering, Caltech
Senior Technology Development Engineer, Intel




Senior Thesis: "Multiple Pathogen Detection Using Microfluidic Platform".
Bio-Acoustics MEMS in Medicine Lab, MIT- Harvard Health Science and Technology, BITS Pilani, Dubai Campus. Published. Need to add link.
​
ROBOTICS and CONTROL SYSTEMS BASED
Saurabh L., Deepan K. K., et al "Unmanned Aerial Vehicle of BITS Pilani Dubai Campus for International Aerial Robotics Competition" at Symposium on Indoor Flight issues, North Dakota, USA 2011, held in conjunction with the 21st International Aerial Robotics Competition 2011. Link:

Saurabh L., Deepan K. K., Aditya J., Pavitra B., "Use of LIDAR for Obstacle Avoidance by Unmanned Aerial Vehicle" at Symposium on Indoor Flight issues, North Dakota, USA 2011, held in conjunction with the 21st International Aerial Robotics Competition 2011.Link