DEEPAN KISHORE KUMAR
Humanity's greatest challenge comes in addressing early stage diagnosis of some of the smallest biological killing machines. Exploring "the room at the bottom" to have a tangible impact on global healthcare.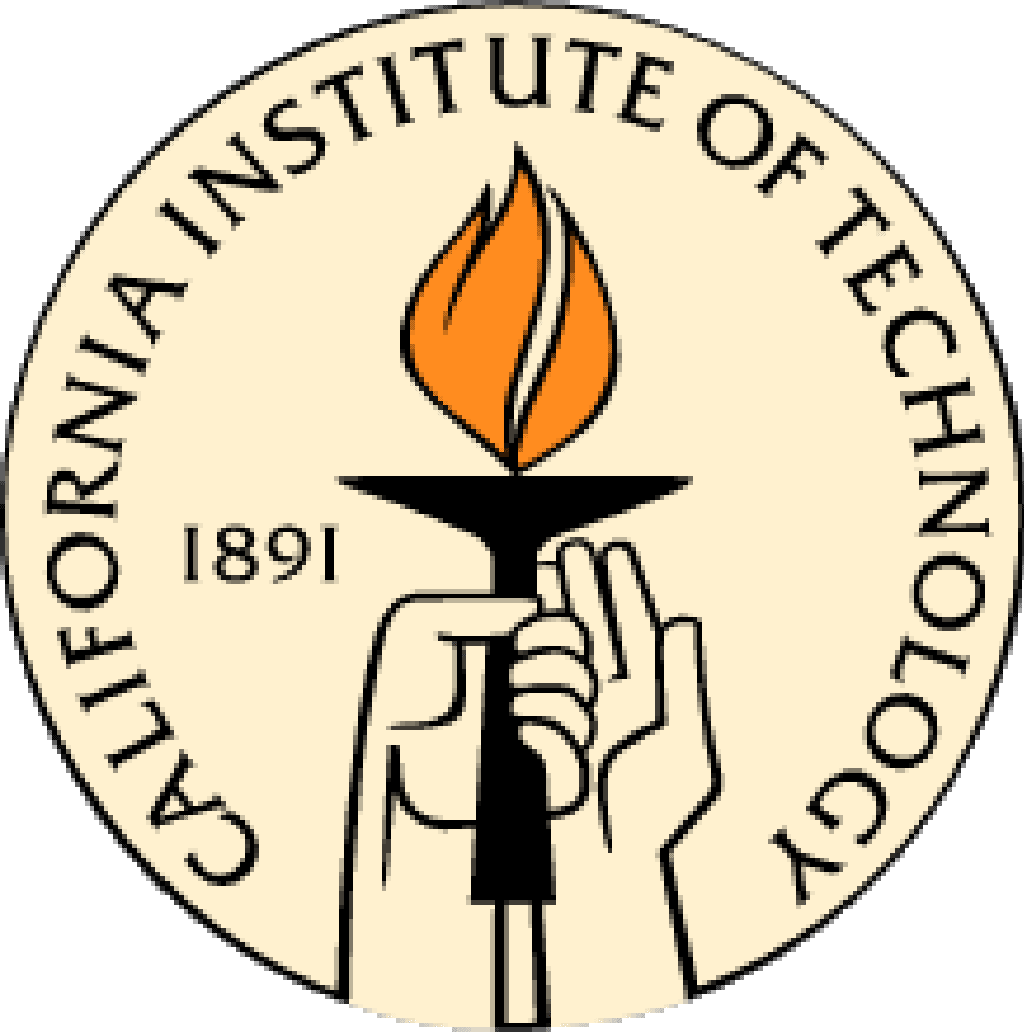 DEEPAN KISHORE KUMAR


Ph.D. Electrical Engineering, Caltech
Senior Technology Development Engineer, Intel




Peregrine
A human friendly aerial micro-sized drone that assists people in daily activities.We offer rental drones and personal drones for specialized applications.Spin off from Team IFOR, founded in 2010 at BITS Pilani, Dubai Campus, U.A.E
•Most people are apprehensive about the word 'drones', and relate to it as 'killing machine'.•Micro sized aerial robots are not yet integrated into our transport and airways.•Applications of such programmed air craft systems could revolutionize aerial photography, personal aerial surveillance, agriculture, traffic monitoring and civilian safety.
What we do Different:
•Offer users a easy to modify aerial robot platform.•Allow users to live stream and record aerial video shoot.•Perform planned GPS guided surveillance of personal property using Mobile Application.•Have a easy Human-Drones interaction through gestures.•Be safe to be deployed in crowded environment.•RENT or Purchase any of these services.
Target Market
•Government agencies in the Middle East Region•Top diplomats personal security teams.•Photography hobbyist. •Industry plants for inspection.•Agricultural surveillance•Real estate continuous aerial monitoring and inspections.
Revenue Source:
•Low cost rental of drones with specific capability.•Direct sales of personal drones with various category of functionality.•Drones based marketing service using Human drones interaction feature.